Extensive Quality Control Equipment
Thanks to having the highest standard of equipment to measure metal hardness, the resistance of springs, to check the crankshafts and housings with defectoscopy, we make sure each part overhauled is in perfect shape and has no invisible cracks.
Many new spare parts are defective
Surprisingly you might be shocked to see how many spare parts we receive from original suppliers, from Europe and USA, which we had to send back after checking the hardness of the material or the workmanship. Most of those suppliers outsourced and the quality is not the same anymore. So even with new bought spare parts produced by whomever it is necessary to do an intense quality check. Most of the time after writing a technical quality report, we get new parts sent back to us with an apology from the providers.
Using defective spare parts can ruin a great job and even cause irreparable damage to the engine block and crankshaft.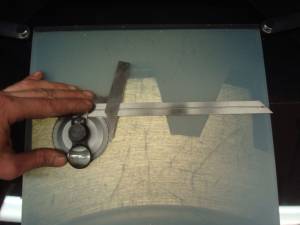 DSC04657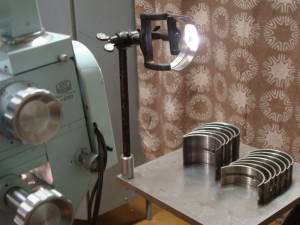 DSC04973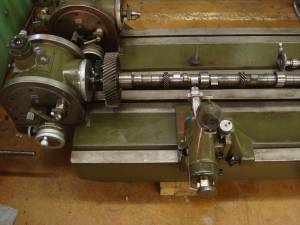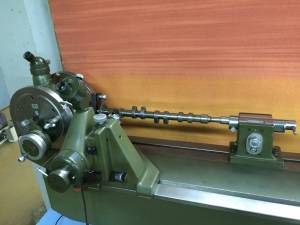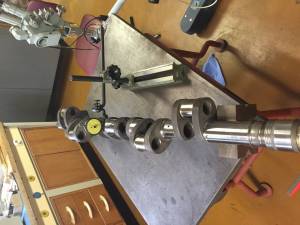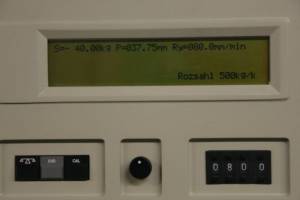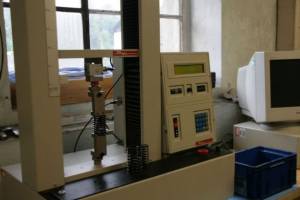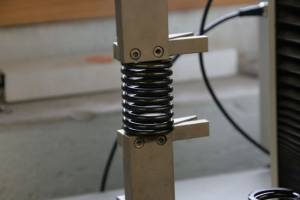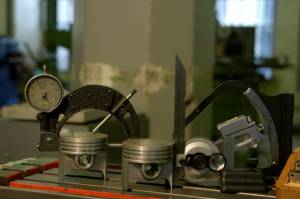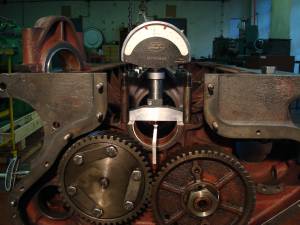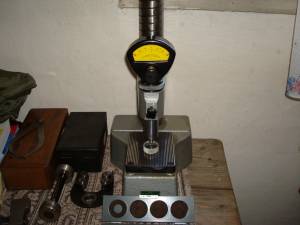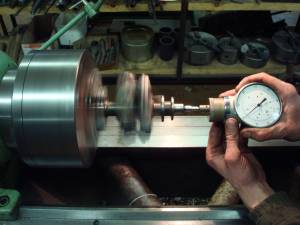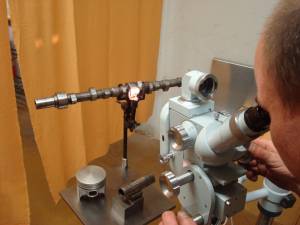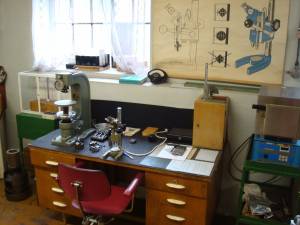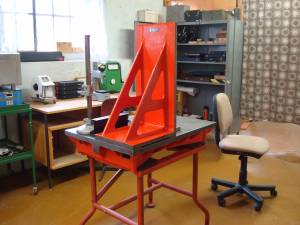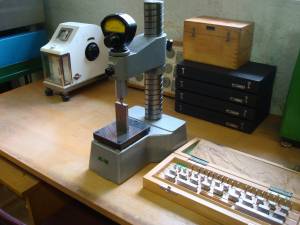 IMG_9387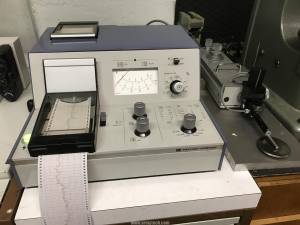 IMG_9143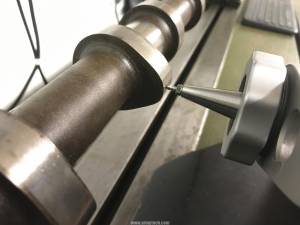 IMG_8633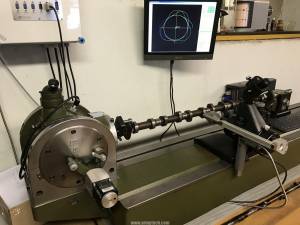 IMG_8631 (1)
IMG_8627 (1)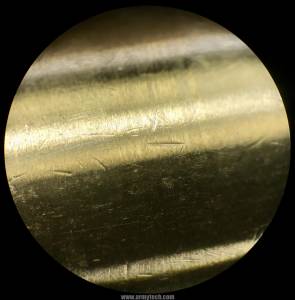 IMG_8434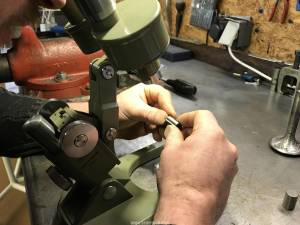 IMG_8428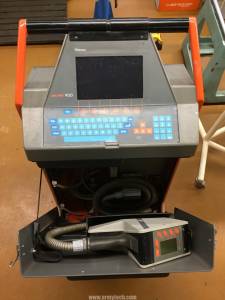 IMG_7608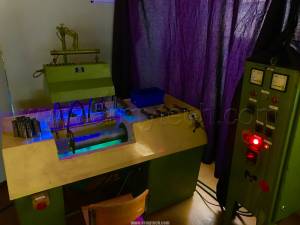 final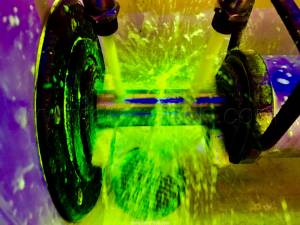 final (2)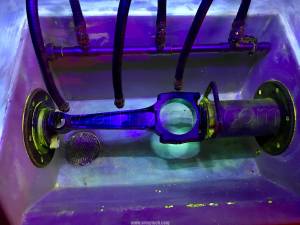 final (1)